Realize any requirement
Since its inception in 1949, VTEX has been engaged in "vacuum" as a specialist manufacturer of special valves since the early days of the vacuum system.So far, we have delivered a wide range of products to industry, government, and academia, including all-metal valves, FCV high-speed shutter valves, special valves such as ultra-high and high-vacuum valves, ultra-vacuum chambers, particle beam accelerators, and ultra-precision and microfabricated products such as electronic sterilization equipment.
Each of our vacuum valves and ultra-precision and micro-machined products is the result of our communication with customers.Please tell us about the opening size, pressure, working fluid, temperature, etc.We will provide special valves that meet your requirements, including delivery time and budget.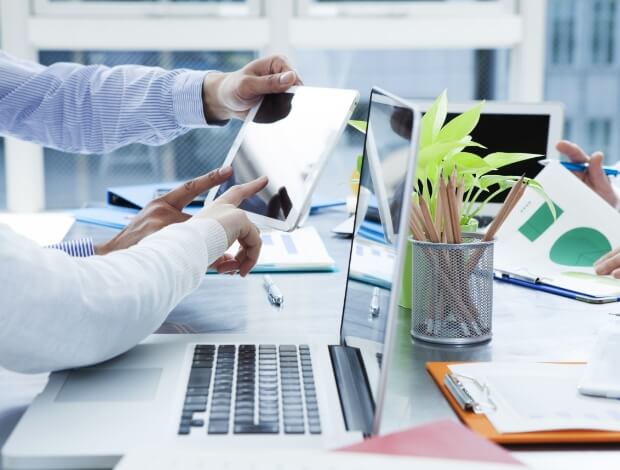 If you have any requests or concerns, please contact us.

Need valves which meet your equipment and devices.

Foreign-made valves take much longer delivery period.

Need help of valve maintenance due to other valve manufactuer went out business

Need support to develop valves for next-generation SEMI equipment
Production results
Ultra-High Vacuum Valve
All metal slit valve
All-metal slit valve with RF contact
FastClosingValve high-speed shutter valve
GATE VALVE FOR PARTICLE RADIOTHERAPY DEVICE
…etc
There are also a number of other research and advanced facilities, including particle beam accelerators, synchrotrons, and ultra-high vacuum chambers.
Related information