TECHNOLOGY
As a manufacturer of specialized valves and rupture disks, VTEX has pursued a unique path. In keeping with our position as an industry pioneer, we have been consistently conducting development with the aim of creating new fundamental and applied technologies.

We always contribute to the development of industry through our products that meet the diverse and sophisticated needs of advanced industries. Such as the production of semiconductors, FPDs, HDD manufacturing equipment, nuclear power plants, chemical plants, and particle beam accelerators.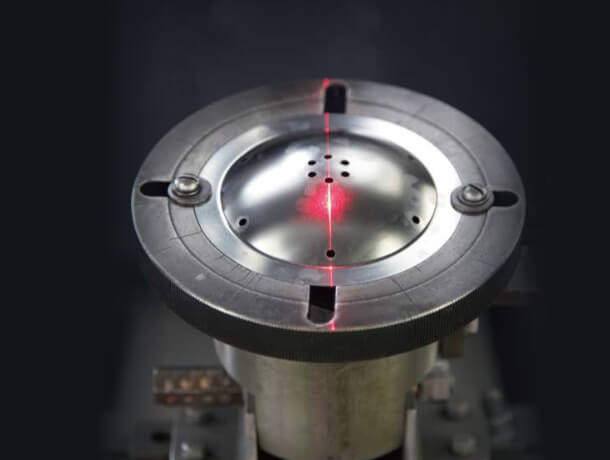 DEVELOPMENT
We are constantly working closely with public and private research institutions and universities to absorb the latest information and cutting-edge technologies, to commercialize our products through joint development, and to fulfill our mission as a pioneer in the industry.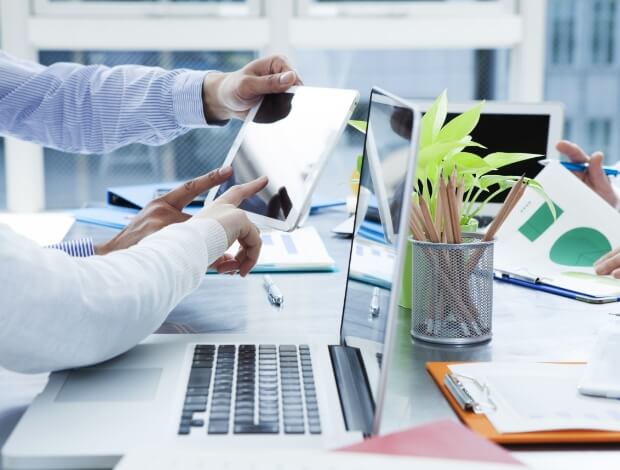 QUALITY
Based on the concept of gaining customer trust and providing customer satisfaction, VTEX seeks to realize high quality levels.

We deliver high-quality, high-precision products with an integrated production management system and a sense of responsibility for quality based on a Quality Assurance Manual, covers from the examination of materials to the processing and thorough inspection using the latest equipment. We will also work globally to enhance our product items, manufacture and sell products in Japan and overseas, and further strengthen our after-sales service system.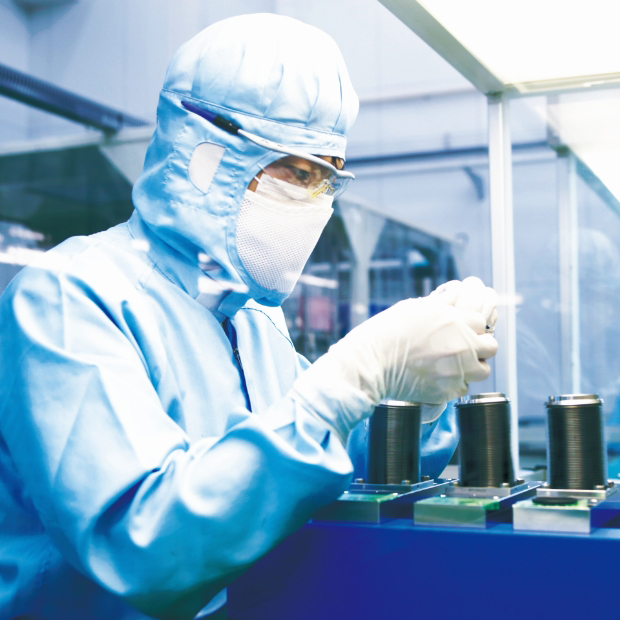 ENVIRONMENT
We has positioned environmental preservation as one of its priority action items and has acquired ISO14001 certification at the Tokai Factory. We will continue to work on the following themes: "Coexistence with nature, local communities and local communities and society", "Energy and resource conservation through improvement of production and sales efficiency" and "Reduction of environmental impact of products from the development to use."