VTEX Korea (Korea)
Supplying products of the same quality as in Japan to customers at low cost and in a short delivery time
VTEX Korea was established in VTEX in April 2012, has 50 employees in total.

The world's precision equipment (especially the semiconductor industry) is now led by Japan, United States, and South Korea.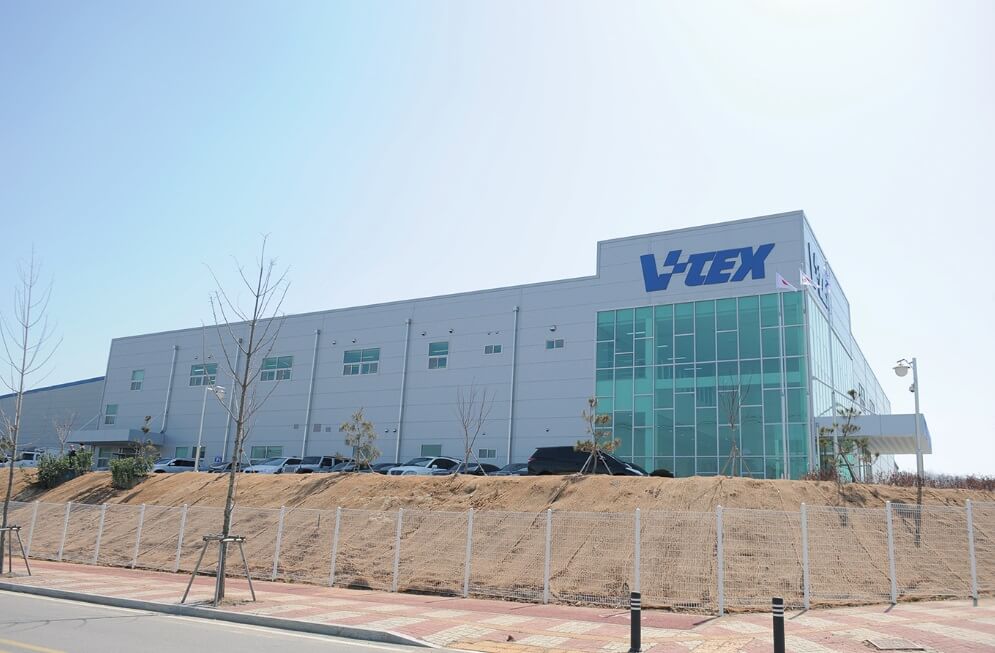 VTEX America (USA)
Collect information on cutting-edge technologies and market trends to accelerate globalization
VTEX America is an overseas sales base established in VTEX in May 2015. In recent years, the number of semiconductor-manufacturing equipment manufacturers with bases in the U.S. has increased, and our export volume of "vacuum-use Valve" to the U.S. has also increased. In order to meet customer needs and respond promptly, we have established a base in San Jose, California, which is the central city of Silicon Valley.
VTEX Shanghai (China)
By building a business model for Chinese sales and using local after-sales service as a base
VTEX Shanghai is an overseas sales and technical support base established in VTEX in May 2017.In China, which aims to expand its semiconductor business at the national strategic level, we established a 35-story building (Shanghai International Trade Center) with the aim of promoting after-maintenance of the Valve we delivered and refab (semiconductor manufacturing equipment regeneration) for used equipment.